Your first choice for all your dental needs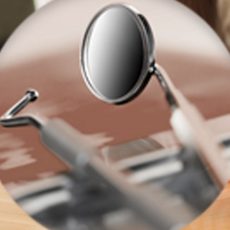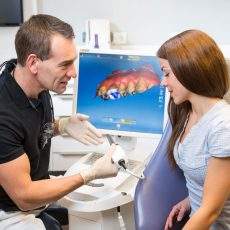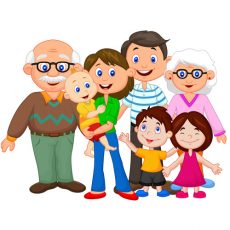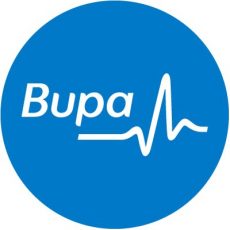 Our Services
DENTAL FILLINGS
Dental fillings are the replacement of tooth structure lost due to decay or trauma (facture) of a tooth. Fillings take between 15 and 60 minutes depending on their size and the type of tooth being restored. The material of choice is composite resin which are bonded to the tooth cavity and matched to the tooth's original colour; these are commonly known as White Fillings.
KIDS - BULK BILLED - NO GAPS
KIDS
All children from a young age should be encouraged to attend dental visits with their parents and family members. This builds familiarity, confidence and trust in the dental office setting, so children can then become less apprehensive of dental treatment later on in life. We support the Children's Dental Benefit Scheme. This Government funded program provides children aged 2 – 18 years with $1000. Capped over 2 years consecutive calendar years for basic dental services. The dental services include:- Hygiene Visit, Fissure Sealants, Fillings, X-rays, Wisdom Teeth & General Dental.
IMPLANTS
Dental implants are a solution to missing teeth. The finished result is natural and long lasting and feels just like a normal tooth. An implant is a manufactured titanium screw which is surgically positioned in the jaw bone and a tooth crown is attached to the top of the implant to fill the gap of the missing tooth. This procedure can normally be done under local anaesthesia. The advantage of an implant is that they create a more lifelike solution to a missing tooth. Your suitability for implants can be assessed by the dentist at your examination visit.
TOOTH WHITENING - NEW SPECIALS
TOOTH WHITENING - NEW SPECIALS
Tooth Whitening, whitens teeth and removes stains and discoloration. If you are interested in a Whiter and Brighter Smile, our experienced team can discuss a wide range of Cosmetic Dental services available. We believe that the best way to give yourself something to smile about is to give yourself something to smile with.
Ask our friendly staff about our Philips ZOOM In Chair Whitening offers!
*Complimentary consults available
NIGHT GUARD
If you are grinding your teeth together during sleep and damaging tooth structure in the process, a nightguard may be constructed. Wearing a nightguard transfers the force of your grinding onto a removable acrylic appliance and so protects the teeth from further damage. Night guards can help prevent your jaw from clenching and shield the teeth from wear. Night guards can also ease aching teeth caused by the excessive forces of clenching and grinding. Your night guard is custom made by our Local Lab Technicians.
DENTURES
A denture can be made in a day to immediately replace a single tooth, but normally 2-4 short appointments are needed to construct custom made dentures, depending on the type of denture, and the number of teeth been replaced.
CROWNS & BRIDGES
A crown, sometimes called a cap, is a hood made of porcelain which fully covers a tooth, holding together and protecting what is left of the natural tooth structure and providing the appearance desired. A bridge is a series of crowns and porcelain tooth replacements used to bridge a gap of one or two teeth. Crown appointments are usually 90 minutes to 2 hours longs.
CEREC DENTISTRY
CAD/CAM dentistry (computer aided design with camera) with 3D software involves taking a digital impression of your tooth or teeth then designing and milling the ceramic restoration (veneer, filling, or crown) all in one appointment. The benefits are that ceramic (porcelain) is more biocompatible than other materials used in the past, like unsightly amalgams or gold fillings. The use of this technology is especially beneficial when ordinary white fillings will not be strong enough to repair very damaged teeth, or when a large amalgam filling needs replacing.
Why choose us
Commercial Road Dental has been serving the Port Adelaide community for over 30 years. Most people avoid their trip to the dentist, but this established surgery – located in the heart of Port Adelaide – treats real problems in real time, helping people to smile again.
Our friendly team provides a comfortable environment where patients can relax and have a comprehensive dental treatment using the latest technology, with minimal discomfort. We have the utmost care for our clients and love receiving feedback so we can ensure their customer's experience is improved each time they visit. Commercial Road Dental is just a short walk from public transport, making it easily accessible for people who can't drive. Book your appointment today and get those pearly whites shining again.