Cosmetic Dentist Adelaide
Tending to All Your Dentistry Needs
Have you been searching for a cosmetic dentist Adelaide to bring back confidence through restoring the aesthetic of your smile? Commercial Road Dental is the right choice. As a chosen family clinic, we focus on offering affordable and sustainable solutions that facilitate a healthier and stronger smile.
We completely understand how much the appearance of your teeth can impact your confidence, which is why we offer the full range of cosmetic services. This includes everything from crowns, bridges and veneers, through to teeth whitening services for a brighter smile.
Each treatment is completely tailored to the individual, backed by an extensive consultation to understand what your objectives are. We strive to minimise the amount of work required and optimise oral health where possible by offering unbiased and educated advice. Using advanced in-house technology like CEREC, we're able to produce your desired results within a very reasonable timeframe.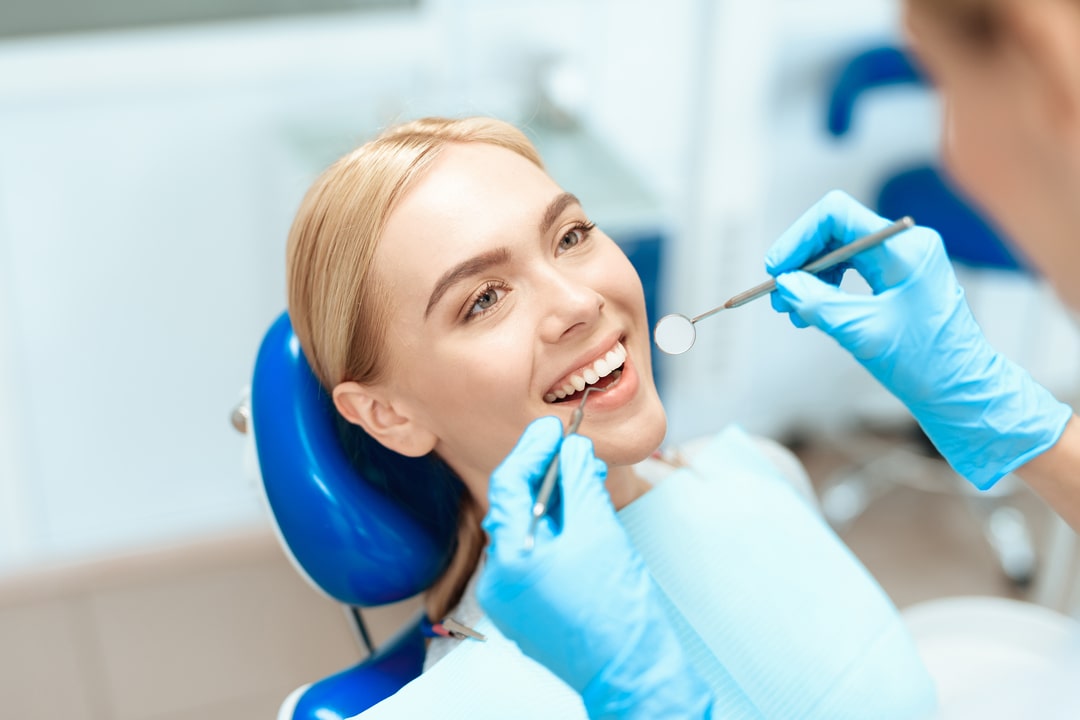 Services Offered by Our Cosmetic Dentist Adelaide
Our cosmetic dentist Adelaide is trained in all areas. We strive to make your experience with Commercial Road Dental as relaxed and comfortable as possible, while working to achieve your desired results.
Dental Implants: This procedure can generally be carried out under local anaesthesia, and it involves the surgical positioning of a titanium screw that has a custom-made tooth replica attached.
Dental Crowns & Bridges: Crowns are porcelain caps that get placed over existing teeth to protect the natural structure, while restoring the aesthetic of your smile.
Porcelain Veneers: Using our advanced CEREC technology, we're able to capture an accurate impression of your teeth which then gets designed and milled to create your ceramic restoration.
Teeth Whitening Our service successfully whitens teeth by removing discolouration and stains. There's nothing quite like the confidence boost of a brighter smile, thanks to the expert assistance of our cosmetic dentist Adelaide.
Why Choose Commercial Road Dental for Your Cosmetic Work?
Our cosmetic dentist Adelaide has been leading the field with an exceptional level of attention to detail for decades. As an established practice, we've retained the traditional communication that our reputation was founded on. This means making patients feel welcome, relaxed and informed throughout every stage of their appointment.
Commercial Road Dental is led by Dr Andrew Nakone, who boasts over 30 years of experience in general dental practice. He's particularly interested in restorative dentistry, finding the process incredibly rewarding. Dr Nakone is continuously engaging with the latest trends and developments in the field to achieve fast and effective outcomes for his patients.
Commercial Road Dental are affiliated with all major health insurance funds to relieve the financial burden of your visits. We're also a BUPA First Provider, which means our fees are consistent with their service. Learn more about what we can offer by calling our cosmetic dentist Adelaide!
If you're looking for a cosmetic dentist Adelaide that you can depend on for reliable and tailored solutions, contact Commercial Road Dental. Our level of professionalism and customer care is simply unrivalled in the field. You can get in touch via (08) 8447 1555 or by sending your enquiries through to reception@commercialroaddentalsurgery.com.