Are you looking for a Largs Dentist?
For over 3 decades, Commercial Road Dental have been the leading Largs Dentist for all your dental needs. Our team of friendly and caring staff deliver professional and personalised dental care to patients of all ages. We'll make your next dentist visit as stress-free as possible, so you always feel comfortable in our care. Our dentists are extensively trained in the dental field to provide efficient dental treatment plans for long-lasting results. Your oral health is our priority, so we'll personalise every appointment to find a solution that works for you. We use updated technologies and equipment to provide the highest quality dental care and preventative action for all our clients.
We are a recognised Our practice offers BUPA Preferred Provider but also accept other private health plans. For new patients, we offer 'No Gap' payments for initial consultations with our dentists.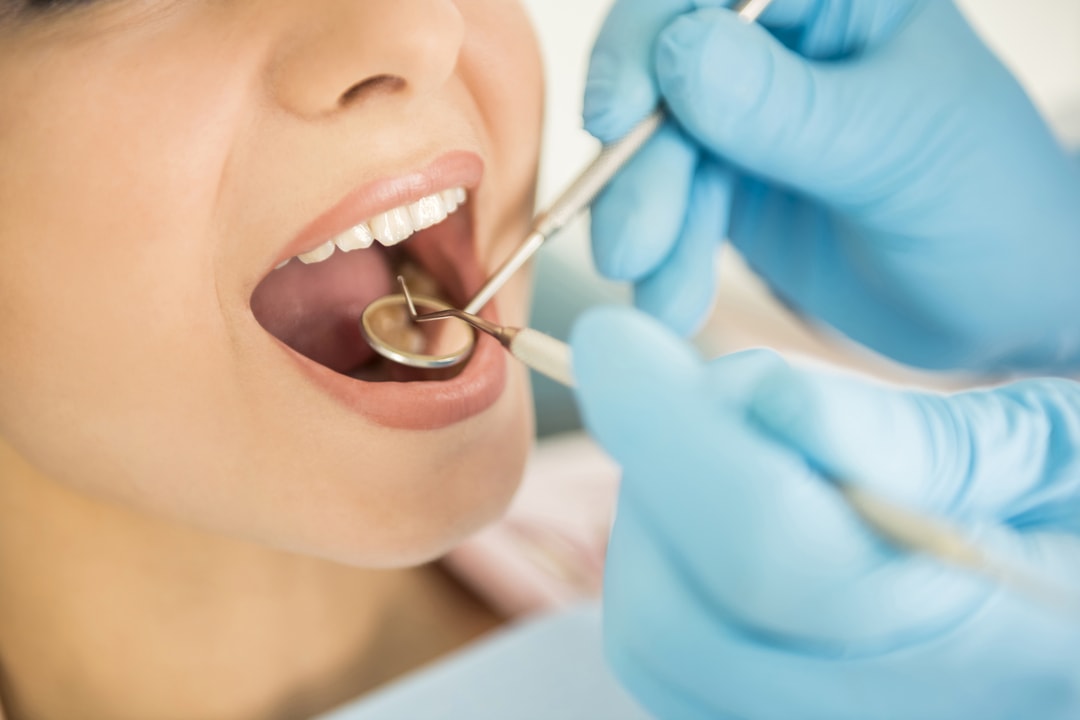 Trusted Local Largs Dentist
Our local team of Largs Dentist are dedicated to providing top-level service and finding solutions for your dental issues. We understand that each patient's needs are different, so our range of personalised services are built to cater. When you visit us, we'll provide a professional diagnosis and treatment plan to rectify current problems and start preventative action. Your oral health is extremely important, so each treatment plan is customised to efficiently meet your specific needs.
No matter what age, we're experienced with treatments for all demographics. Our practice is family friendly and we encourage you to start your child's oral health education with us. We support the Children's Dental Benefit Scheme which entitles 2-18-year olds to $1000 basic dental care over 2 years. Our professional and friendly dentists will help relieve any anxiety when visiting and make you feel confident in our care.
Why Choose Commercial Road Dental
At Commercial Road Dental, we're proud to be a one-stop Largs Dentist with a service list to suit all needs. Whether your treatment requires complex procedures or simple dental work, our team and services have you covered. We'll take care of both the diagnosis and treatment you require and provide excellent preventative measures for the future. With us, you can trust that you've found the right Largs Dentist for your oral health. If you're experiencing pain or discomfort, we'll find the most direct solution for your well-being. Take advantage of our range of expert services and give your mouth the best possible treatment.
Some of our services:
Dental Fillings
Kids Dental Care
Implants, Crowns & Bridges
Cosmetic Dentistry
Dentures
Mouthguards
Cerec Dentistry and so much more!
Get back your smile with our Largs Dentist at Commercial Road Dental. You'll be in the utmost care with professional dentists that care. Look after y our oral health with our range of state-of-the-art dental services. To book your appointment, call (08) 8447 1555 today!