Professional Teeth Whitening Adelaide
Visit Commercial Road Dental
With over 30 years' experience, our dentists can provide professional teeth whitening Adelaide to you while making the best decisions for your overall health. Approximately one in six Australian adults are anxious about going to the dentist. At Commercial Road Dental, it is our mission to ensure you feel comfortable and relaxed during your time with us.
Our team of dedicated professionals is here to answer any questions and to assist with all general preventative care, cosmetic dentistry and hygienists.
Preventative care: We can provide your family with education in prevention, maintenance and vigilance for your teeth.
Cosmetic dentistry: We offer an extensive range of cosmetic dentistry services such as professional teeth whitening Adelaide.
Hygienists: Our hygienists specialise in oral health using the latest technology ensuring you feel comfortable and relaxed.
Located in the heart of Port Adelaide, let us help you smile confidently again and visit us today.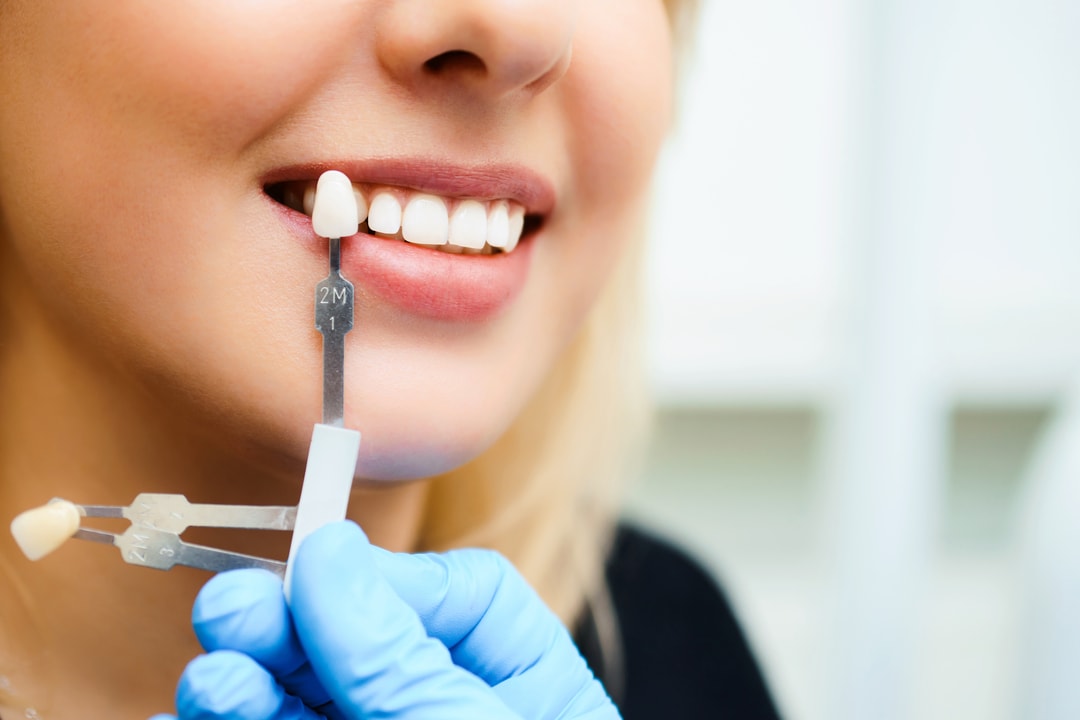 Why Invest in Professional Teeth Whitening Adelaide?
Professional tooth whitening Adelaide is a cosmetic service that allows you to smile with confidence. It is an extremely easy and simple procedure that will not increase your teeth sensitivity when done correctly at Commercial Road Dental.
If this is a service you are interested in discussing, we will be more than happy to explain the process with you with one of our friendly staff members. It is an easy procedure and can last between 30 minutes to 1 hour where you will see a significant enhancement in the overall colour.
Results are worth the investment to boost your confidence and you will be assured it will not affect your teeth in a negative way over time. It is time to get rid of those cheap whitening strips that you have at home which could be making your teeth sensitive and consider professional teeth whitening Adelaide with Commercial Road Dental.
What Can We Do?
Along with professional teeth whitening Adelaide, Commercial Road Dental offers a range of services to the Port Adelaide area and surrounding suburbs. With our experience and skilled staff, you can be assured that you will receive quality care every time you visit us!
Some of our services include:
Dental fillings: Fillings refer to the replacement of tooth structure lost due to decay or fracture which can take between 15 minutes and one hour. It is where composite resin is bonded to the cavity to match the tooth's colour.
Crowns and bridges: A crown, sometimes referred to as a cap, is made of porcelain which is designed to completely cover the tooth. A bridge is a series of crowns used to close the gap of one or two specific teeth. These appointments are usually between 90 minutes and 2 hours.
Excited about brightening your smile? We cannot wait to help you with your professional teeth whitening Adelaide at Commercial Road Dental. Call us today on 8447 1555!