Why Choose Us
As the leading dentist Port Adelaide, it is our mission to deliver quality dental care and an outstanding customer experience. For many people, visiting the dentist can be a daunting experience. At Commercial Road Dental, we are dedicated to creating a welcoming and comfortable environment to help ease you into your visit. We pride ourselves on building lasting relationships with our clients, providing each patient with a personalised treatment plan that is tailored to meet their needs.
Our resident dentist Dr Andrew Nakone has over 30 years of experience in all facets of dentistry. Dr Nakone is a strong advocate for ongoing education, which is why he is committed to completing post-graduate studies to keep up with the latest advancements in the industry. Pairing state-of-the-art technology with personalised care, our team of dental experts and hygienists are dedicated to offering dental services of the highest calibre.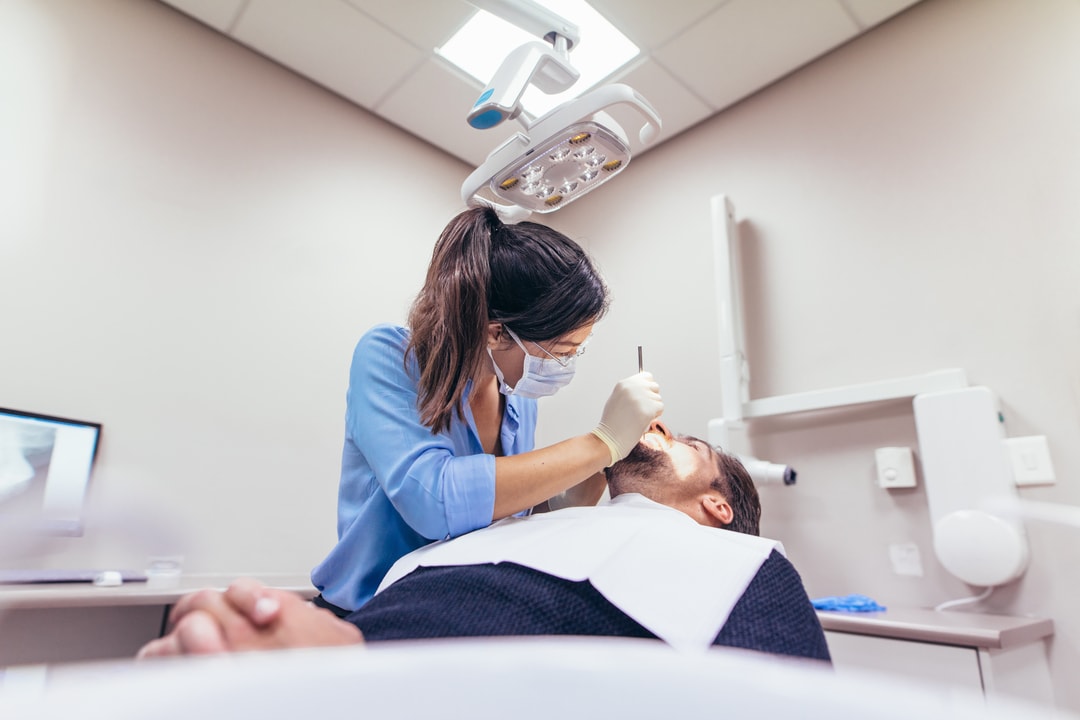 Our Dental Services
As a top-tier dentist Port Adelaide, we can provide an extensive range of dental services and treatments. From X-rays to oral hygiene, our team of dental professionals will help you achieve a bright, white smile.
Fillings: We can provide premium dental fillings to replace any missing structure. Our filling service can take anywhere between 15 to 60 minutes depending on the type of tooth that is being filled, and the size of the filling itself.
Implants: If you are missing a tooth, a dental implant could be the perfect solution for you. The procedure is done under local anaesthetic and results in a life-like replacement tooth that will look and feel natural.
Crowns & Bridges: If you are missing part or majority of your tooth, a crown or cap will seal the remainder of the tooth in while giving it a natural finish.
We Are An All-Ages Dentist Port Adelaide
Commercial Road Dental is an all-ages dentist Port Adelaide, providing high-quality dental care to patients of all demographics. We encourage parents bring their young children to the dentist, not only to get a head start on their oral hygiene but also to prevent any fear or apprehension when it comes to dental treatments later in life. We also encourage our patients to take advantage of the Government's Children's Dental Benefit Scheme, which provides children between 2-18 years old $1000 in basic dental services over a two year period. We also cater to the needs of mature age patients, providing premium dentures and implants to maintain their smiles. Our mission as a dentist Port Adelaide is to provide regular preventative treatment over time to ensure you always have a healthy, gleaming smile. Our dentists and hygienists are dedicated to remaining vigilant when it comes to caring for your teeth, preventing dental problems before they can persist.
Our goal as a leading dentist Port Adelaide is to help you achieve a bright smile and excellent oral hygiene. Whether you're 8 or 80, we can come up with a personalised treatment plan to meet your needs. Contact us today on 08 8447 1555 to schedule your appointment today!