Commercial Road Dental for all your Dentistry Needs
Using the latest technology, our friendly staff will help you feel relaxed while you undergo your inclusive dental treatment including dental implants Adelaide. Attending the dentist is a common fear amongst most people but we are here to help you smile again. For over 30 years, Commercial Road Dental has been helping the Port Adelaide community.
Our services include:
Dental fillings
Kids (bulk billed, no gaps)
Implants
Tooth whitening
Nightguard
Dentures
Crowns and bridges
Cerec dentistry
We care for our clients and appreciate all the feedback so we as a team can guarantee your experience with us is a fantastic one. Just a short walk from public transport makes it an easy destination to get to without the need for a car. Come and visit our friendly team for dental implants Adelaide and all your dentistry needs.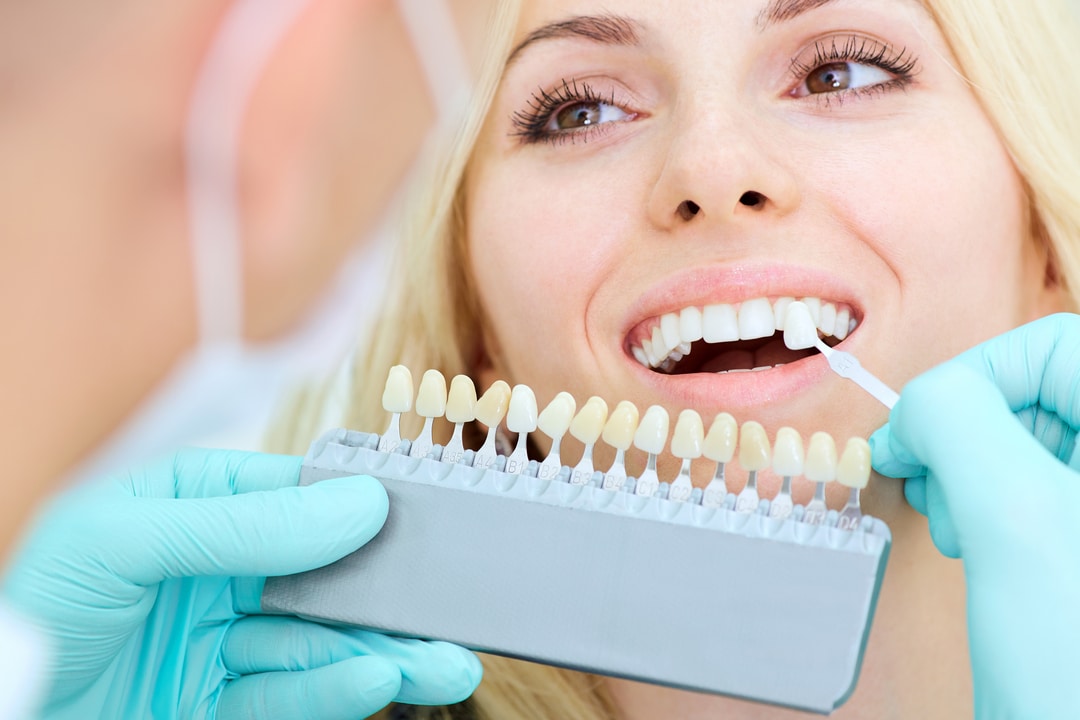 Dental Implants Adelaide
Feeling insecure about a missing tooth? Dental implants Adelaide is the solution to help. It is a long-lasting result with a natural finish feeling just like a normal tooth. The dental impact is a manufactured titanium screw that is positioned surgically into the jaw bone which a tooth crown is then attached to. This fills the gap and can be done typically under local anaesthesia. This allows you to have a real-life solution to a missing tooth which can be discussed in further detail with our dentist during your next visit.
With our advanced technology, rest assured you will be relaxed receiving quality care from our experienced and highly skilled team with over 30 years' experience. We are here to help you feel better about your smile by providing regular treatments over time to ensure you are well looked after.
Hear from our Clients
Our dentists and hygienist are committed to staying attentive when it comes to looking after your teeth and dental implants Adelaide. We love our client and their support as they remain our #1 priority making sure they are comfortable in our hands. Take a read at some of our client reviews:
"I have been a regular client of this surgery since its inception and of the original surgery prior. Nothing but exemplary service and care displayed by all staff. Have never had a problem with last minute emergency bookings."
"The friendliest staff, professional Dentists and hygienists and not to mention the state of the art equipment being used. Best dental practice I've been to!"
"Dr Nakone and the team are amazing, fantastic service and care. Could not rate this place higher, simply great."
From children's check-ups to dental implants Adelaide, our professional staff will help you achieve your best smile!
As the leading dentist in Port Adelaide, we are here to help you achieve your dental implant Adelaide goals certifying you have a contented experience with us. You only have one set of teeth so it is important to look after them! To arrange an appointment, call 84447 1555 today.