Commercial Road Dental has been providing friendly, personalised dental care in the Port Adelaide area for over 30 years. Our highly qualified team of dentists and hygienists strives to offer quality dentistry using state-of-the-art technology with an emphasis on patient comfort and care.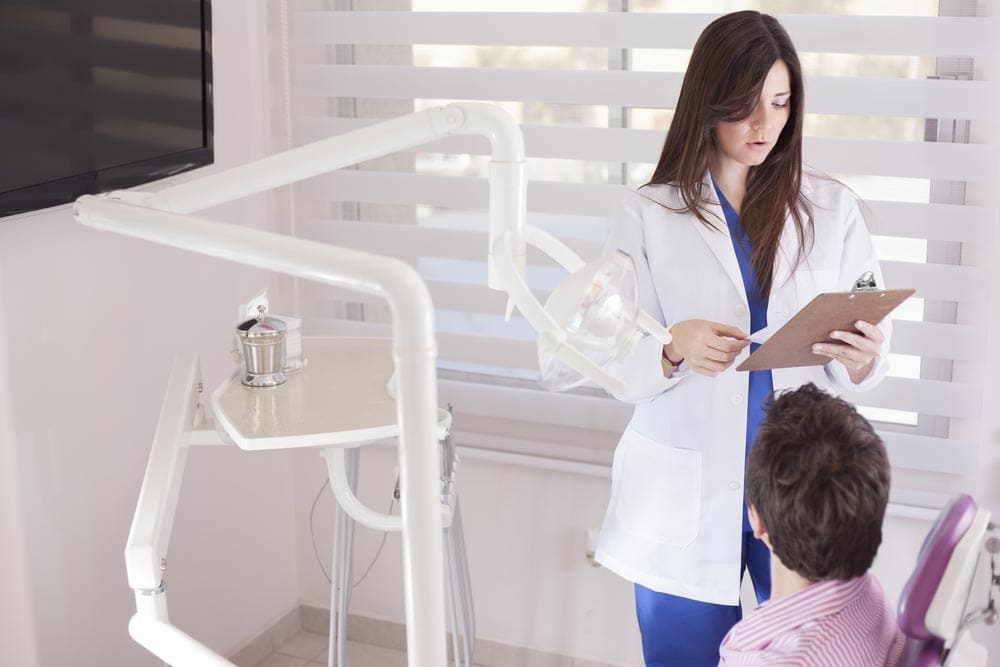 Our goal is to make you feel comfortable and relaxed. We are here to listen to your questions and concerns and to help you by providing state-of-the-art solutions leading to better dental health.
Although no-one really likes visiting the dentist, we strive to make your visit with us as comfortable and pleasant as possible. We strongly believe that your comfort is an important part of quality dental care. Our practice philosophy is based on the fact that every patient has unique dental and periodontal needs. Therefore, each patient receives a personalised treatment program tailored to their specific needs, presented in a pleasant and caring environment.
We are extraordinarily proud of our team, which is comprised of caring and dedicated professionals. They communicate well with the patients and each other, ensuring that the patient's dental and administrative needs are met as efficiently and smoothly as possible.
Meet the team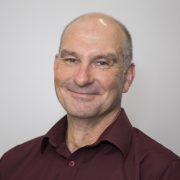 Dr. Andrew Nakone
BDS Adelaide University
Dr. Nakone is a graduate of the University of Adelaide, and boasts 30 years of experience in general dental practice. He has a keen interest in all facets of Dentistry, but in particular the restoration of broken or worn down teeth along with replacing missing teeth with implants. In order to maintain high standards of patient care, Dr. Nakone attends many post graduate courses to keep abreast of the latest ideas and techniques. Dr. Nakone is passionate about doing the best for his patients and enjoys seeing his results change people's lives.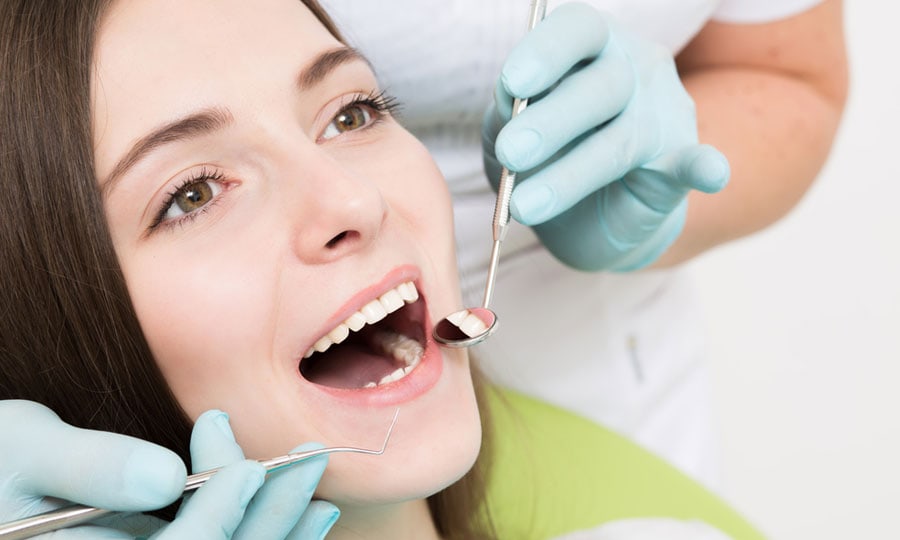 Preventative Care
Commercial Road Dental has been treating generations of patients for over 30 years. Our team of dentists and hygienists provide your whole family with education in preventative care, maintenance, and vigilance for your teeth.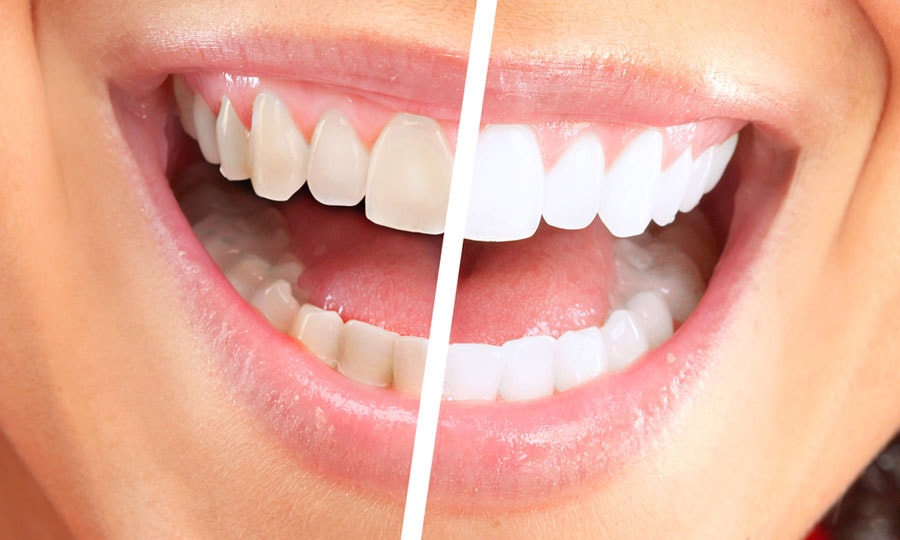 Cosmetic Dentistry
Smile and the world will smile back at you. A great looking smile can change your whole outlook on life. Our extensive range of services will offer the smile you always wanted, just ask our friendly staff.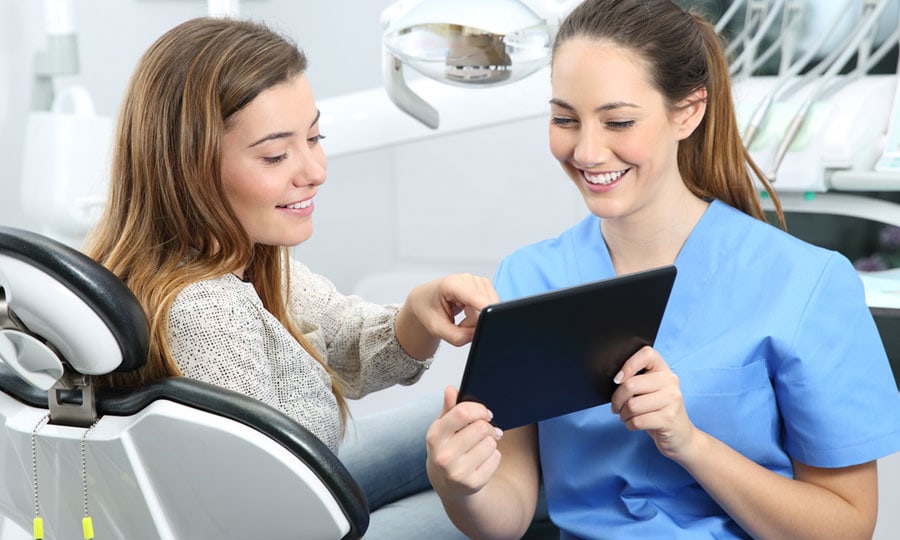 Hygienists
Our friendly team of hygienists specialise in oral health and always provide a comprehensive range of services to make your visit comfortable and relaxing. Our hygienists use the latest technology, resulting in a more comfortable and happy experience while ensuring the health and cleanliness of your teeth.
We accept and are accepted by all major health insurance funds.
We accept and participate in Department of Veterans Affairs, State and Commonwealth Government Dental Schemes.