Preferred Providers of Bupa Dental Adelaide
Commercial Road Dental is a chosen provider for Bupa dental Adelaide, covering a wide range of restorative, cosmetic and children's dentistry needs. We've been servicing our local community for over 30 years, helping our patients maintain optimal oral health and achieve their smile objectives.
As Bupa preferred providers, our customers only pay according to what's outlined in their membership cover. We also accept and are accepted by all major health insurance funds.
Commercial Road Dental is led by Dr Andrew Nakone, who is highly trained and experienced in all facets of both general and specialised dentistry. Dr Nakone continues to attend post-graduate courses to closely follow trends and developments in the field.
Our ongoing commitment and successful track record are why people still choose us for their Bupa dental Adelaide, 30 years on from our establishment. We'll continue to uphold our brilliant reputation by providing cost-effective and tailored dentistry solutions.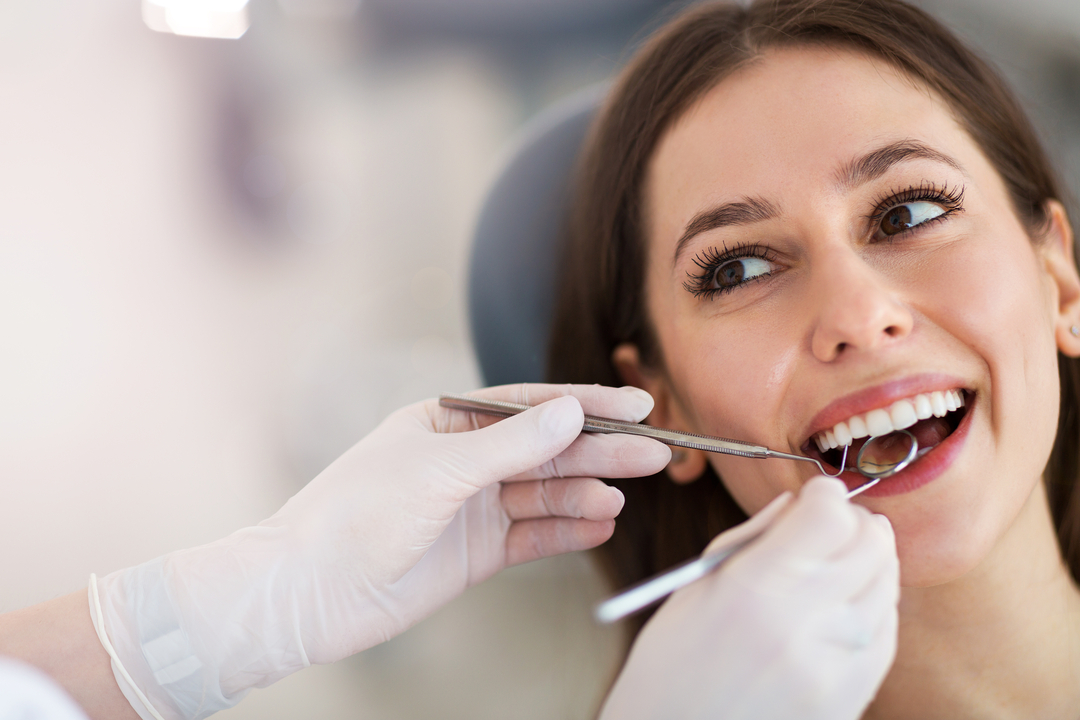 What You Can Expect from Commercial Road Dental
Not sure where to turn for your Bupa dental Adelaide? Well, one thing we're extraordinarily proud of is the level of care that goes into the client experience. The dedicated professionals at Commercial Road Dental will go above and beyond to ensure you feel welcome and valued.
That's why consultations are essential before any treatment plan is devised. Every new client is asked to fill out a detailed new client form which helps our professionals identify what your major concerns are. We then move forward with a full examination and customise your treatment plan accordingly—because we understand there is no one-size-fits-all approach.
We strive to create a comfortable and relaxed experience that relieves the burden of dental visits for both children and adults alike. Since we offer the full scope of dental services under one roof, we have the opportunity to build long-standing relationships with people within our community.
Services Offered at Our Practice
As mentioned previously, our Bupa dental Adelaide accommodates a diverse range of client needs. This includes:
Cosmetic dentistry—using our advanced CEREC machinery, we have the capability to offer high quality and carefully crafted porcelain crowns, bridges and even veneers that have been customised through digital impressions of your teeth.
Restorative dentistry—our restorative work involves everything from fillings and implants, through to complete teeth reconstruction to restore both the structure and aesthetic of your smile.
Children's dentistry—the sooner your children begin receiving check-ups and education surrounding oral maintenance, the healthier their smiles will be! Early check-ups will prevent the occurrence of painful problems like cavities and tooth decay. We can also customise mouthguards for sport involvement.
These are just a few of our specialist areas at Commercial Road Dental. Our team of dedicated and trained individuals will provide the best Bupa dental Adelaide experience.