Look Your Best With A Commercial Road Dental Smile
Commercial Road Dental have been the leading Grange Dentist for friendly and personalised dental care for over 30 years. We understand visiting the dentist is daunting, so we'll make sure with us you always feel comfortable and cared for. Our practice uses the latest state-of-the-art technologies to provide high-quality dental treatments and preventative care to all of our patients. Our treatment plans are designed to directly resolve any oral health issues and introduce preventative measures for long-lasting results.
Dental care is an extremely important part of your overall health. We're proud to be a Grange Dentist that provides affordable care without sacrificing quality of service. We are currently listed as a BUPA Preferred Provider, however offer 'No Gap' payments for initial consultations for new patients. We welcome new patients every day and encourage you to book an appointment with one of our friendly team!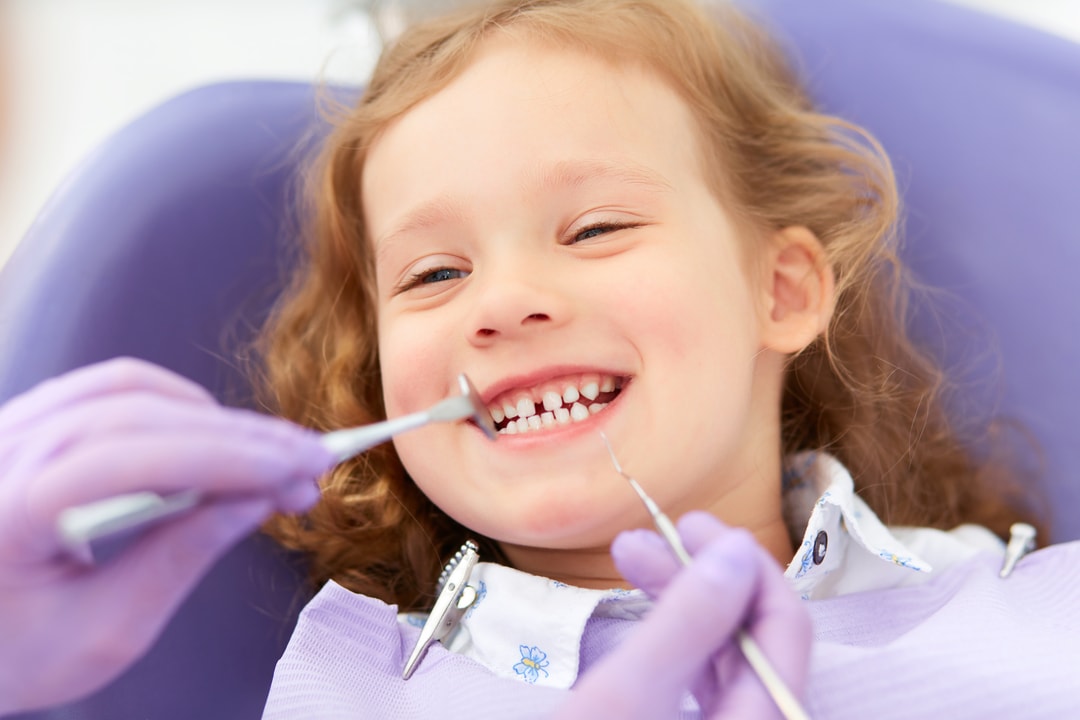 A Grange Dentist You Can Rely On
As your local Grange Dentist, we're dedicated to providing the people of Adelaide with first-class personalised dental treatment. Every patient is different, so we're proud to be considered a one-stop practice for all of your dental needs. We'll take care of the diagnosis and treatment of your oral health issues and find preventative cures for the future. Our personalised dental treatment plans are curated by professionals to ensure your dental needs are met as efficiently as possible.
Oral health issues can be painful and distracting, so our team personalise every appointment to find the most direct solution. Whether you need a check-up or more complex procedure, our range of services ensure you always receive excellent dental care.
These services include:
Dental Fillings
Kids Dental Care
Implants
Cosmetic Dentistry
Dentures
Mouthguards
Crowns & Bridges
Cerec Dentistry and more!
Why Choose Us
Commercial Road Dental has become a celebrated Grange Dentist over the past 3 decades for providing quality care and a friendly environment. Our gentle team put an emphasis on providing the utmost in customer comfort and care. If you experience anxiety or apprehension when visiting the dentist, we'll strive to make your experience as stress-free as possible.
We cater to patients of all demographics and encourage all ages to come and visit. Our younger patients are encouraged to utilise the South Australian Government's Children's Dental Benefit Scheme. This entitles patients between the ages of 2 and 18 to $1000 in basic dental treatments over two years. We specialise in delivering premium dental services to help patients of all ages find their healthy smile.
Our Grange Dentist is conveniently located in the heart of Port Adelaide only a short walk from public transportation. If you're experiencing pain or irregular symptoms in your mouth and gums, we'll find the best method to give you back your smile!