Personalised Dental Care
Commercial Road Dental have been the leading dentist for Dental Crowns Adelaide for over 30 years. A crown is a porcelain hood over a tooth holding it together and protecting its natural structure. If your teeth are broken or beginning to decay, having a crown fitted may be the best solution for you. At Commercial Road Dental, our aim is to make sure you feel comfortable and confident in our care. Our practice is equipped with the latest technologies for high-quality dental treatments and preventative maintenance. Our resident dentist, Dr. Andrew Nakone and highly qualified team are experienced providing a range of treatments on all demographics. We aim to provide tailored dental plans that resolve oral health issues and provide preventative maintenance efficiently and effectively. Each appointment at Commercial Road dental is customised to each patient to best a long-lasting solution to your dental needs.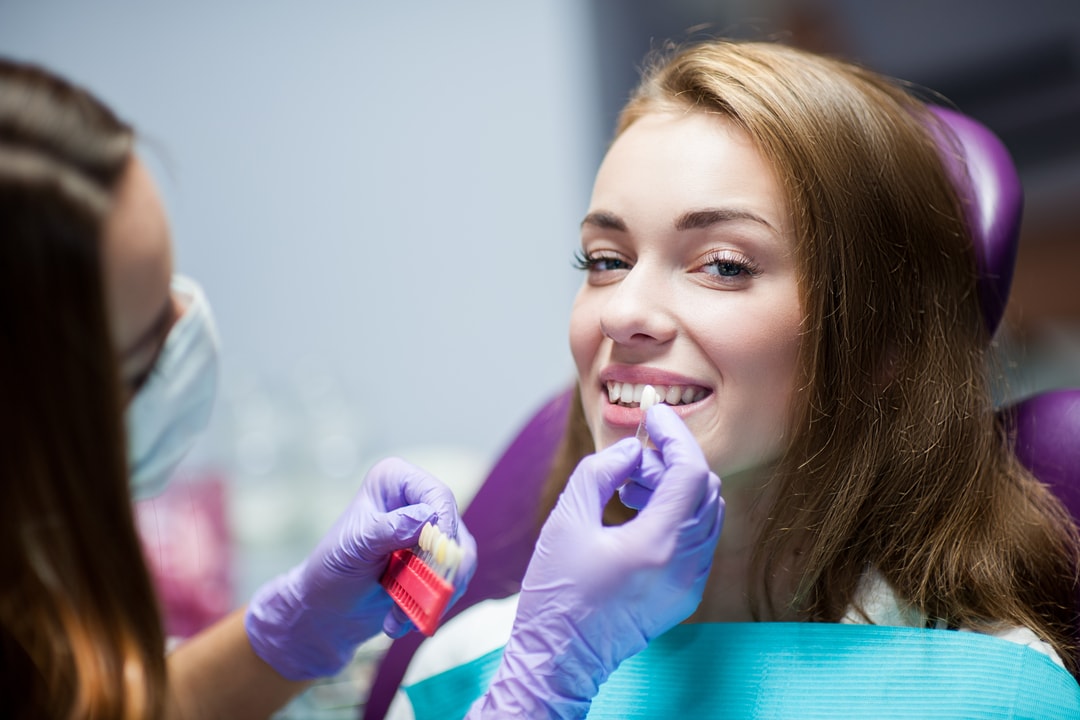 Top-quality Dental Crowns Adelaide
If your teeth are bothering you and think you may need Dental Crowns Adelaide, call our team today. We'll provide expert advice and find a solution that best suits your lifestyle and needs. Our team use only the best porcelain materials to provide dental crowns that have proven strong and reliable over multiple years. During the process, our dentists will take a mould of the tooth so the crown can be made by experts. Then, a layer of the tooth will be removed so the crown can fit and sealed. Once complete, you can brush and floss your new dental crowns as you would your original teeth. At Commercial Road Dental, fitting crowns is a common procedure which we're known for providing outstanding results. If this is a procedure you think is suited for you, call our team today for professional dental advice.
Why Choose Commercial Road Dental
Dental Crowns Adelaide are a perfect treatment for both structural and cosmetic results. Our team have years of experience creating Porcelain and Ceramic models that seamlessly fit your smile. Starting your oral health journey is extremely important and can provide benefits to your overall health. Each member of our team is highly skilled and trained to provide a broad range of dental services to find the best solution for you.
Some of our services include:
Dental Fillings
Kids Dental Care
Dental Crowns Adelaide
Implants
Cosmetic Dentistry
Dentures
Mouthguards
Crowns & Bridges
Cerec Dentistry and more!
Our practice is a recognised BUPA Preferred Provider and also provide 'No Gap' payments for new patient initial check-ups. Your new Dental Crowns Adelaide may be covered by your private health provider, just ask our friendly team for more information.
Restore your teeth with Dental Crowns Adelaide from our expertly trained team at Commercial Road Dental. Our tailored dental plans and the caring team promise to always deliver the utmost in care and comfort. To book your next appointment and discuss dental crowns, call us today on (08) 8447 1555!